3
"I became a software developer to live out my passion for

automation

and

digital transformation

."
254+
websites and web apps developed
~327,000
lines of code written
Full stack++
I manage the entire tech stack from developing responsive UI components to container orchestration.
Media Production
Adobe Creative Cloud (Photoshop, Lightroom, XD, Premiere Pro) is an integral part of my area of expertise.
Cloud native
I leverage the cloud to develop efficient, highly available and scalable software solutions.
Security-conscious
IT security and data protection are important to me. My apps meet regional and international security standards.
1
Game Development
Godot Engine, Stable Diffusion, Ethereum Blockchain
TriEngine CCG
TriEngine is an upcoming cross-platform online Collectible Card Game (CCG) inspired by iconic Japanese card games like Yu-Gi-Oh! and Cardfight Vanguard.
This project is currently in development.
2
Web Development
Typo3, PHP, Javascript
Youcook
"Hello! We want to make the world a little bit tastier. We bring street food from all over the world directly to your home or office. This takes just 4 minutes."
3
Web Development
Laravel, PHP, Javascript
Raphael Risse
"Building with wood. Build semi-turnkey and save money at the same time. Our prefabricated house is the ideal solution. It is up to you how much you contribute yourself."
5
The right technology for every task. Optimally
coordinated tech stacks

from the operating system to the UI layout.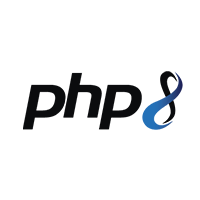 PHP 8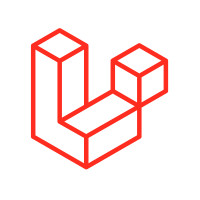 Laravel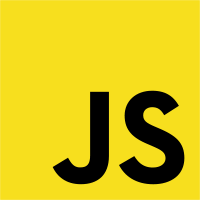 Javascript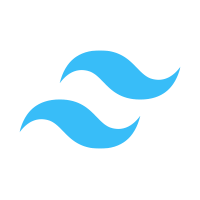 Tailwind CSS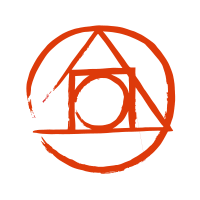 PostCSS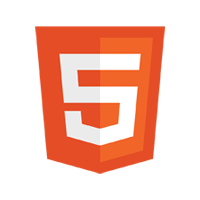 HTML5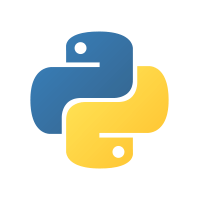 Python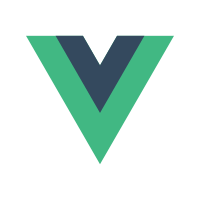 Vue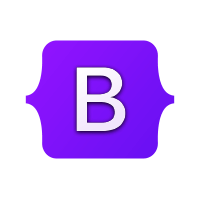 Bootstrap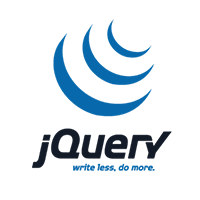 jQuery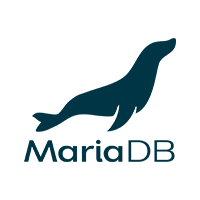 MariaDB & MySQL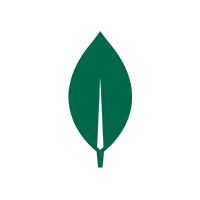 MongoDB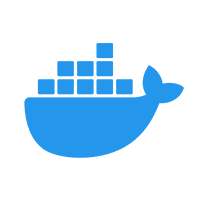 Docker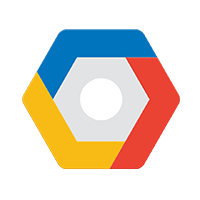 Google Cloud Platform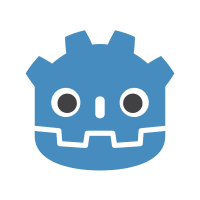 Godot Engine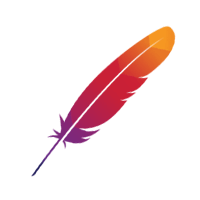 Apache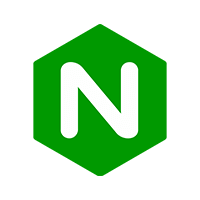 Nginx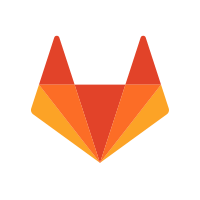 Gitlab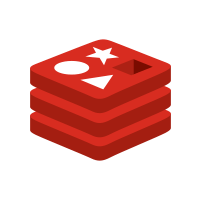 Redis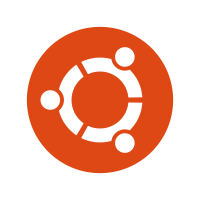 Ubuntu
6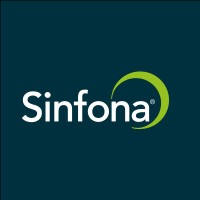 "My distinct web projects can only be implemented hand in hand. With Thitithan Atthakasem I have found a partner with whom I can achieve my goals in a highly creative, unconventional and flexible manner."
7
Contact
Thitithan Atthakasem
Lippischer Bruch 1, 59558 Lippstadt
Germany
[javascript protected email address]
Looking for an IT freelancer?
I look forward to meeting you!